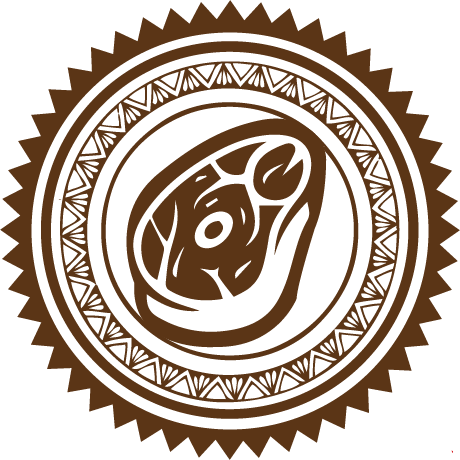 Carne Seca is a Spanish name meaning "dried meat". Carne Seca is a delicious and all natural type of Jerky eaten throughout the Southwest and Mexico.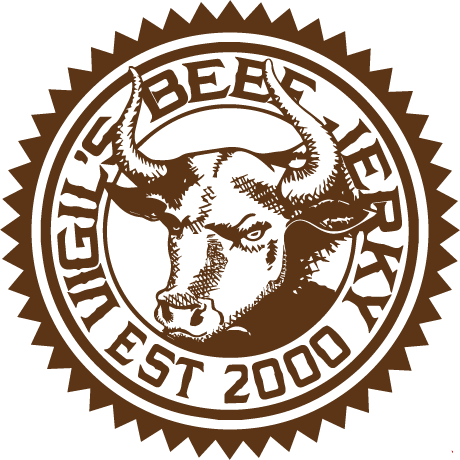 The name says it all. Vigil's isn't only a one of a kind beef jerky product, it is a New Mexico cooking tradition. Our Jerky is all-natural, preservative free, and made with only the best local ingredients.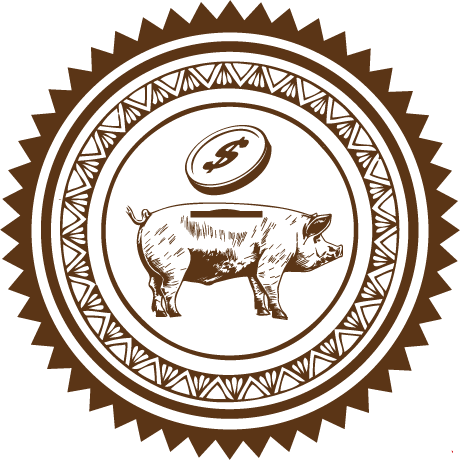 As part of our commitment to community involvement we have developed a program that makes school fundraising with Vigil's Beef Jerky easy.  Learn More

A brand you can believe in
We are an artisan beef jerky producer located in Albuquerque New Mexico. We were founded in 2000 by Charlie Vigil who's goal was to produce the very best beef jerky possible with the finest natural ingredients.
More About Us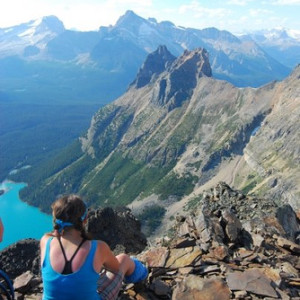 Eaten in recommended portions, jerky can be a healthy snack. Vigil's beef jerky is trimmed of excess fat and seasoned with natural ingredients before it
Read More »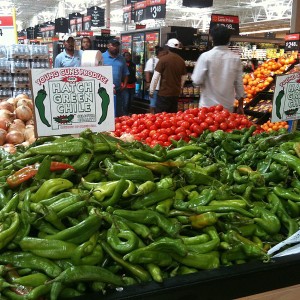 Chile is a serious matter for many New Mexicans. An important part of the New Mexican culture, New Mexican green and red chile are used
Read More »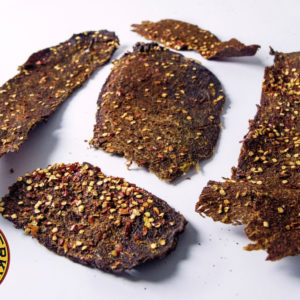 Carne Seca is a popular type of dried beef that has been a staple of southwestern people for generations. Originally used as a form of
Read More »